AIR FREIGHT
ROSSI CARGO GROUP handles your shipments from your warehouse and from the warehouse of your supplier to the final destination, based on our tracking and information system in real time.
Our positioning in the market has allowed us to reach agreements with the main airlines.
We are specialists in handling loads of:
- Live animals
- Meat
- Fish
- Fruits
- Perishables
- Leathers
- Medicines
- Chemical products
- Dangerous cargo
- Dry loads
- Charters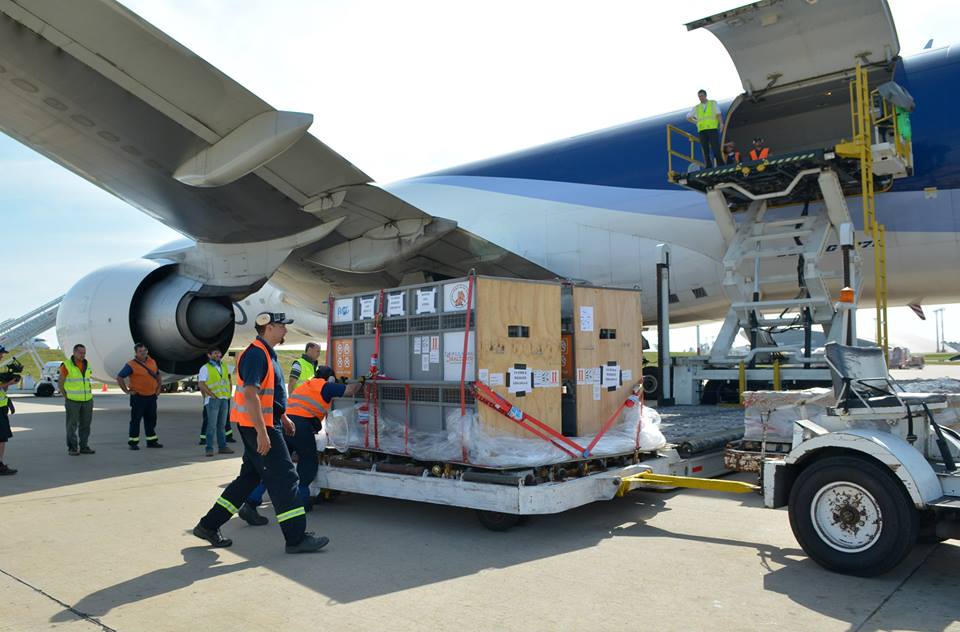 OCEAN FREIGHT
We offer transportation to and from all ports.
Our network of agents in the world allows us to offer a wide response to your needs.
FCL (Full Cntr Load)
LCL (Less Than Cntr Load)
Equipment for FCL loads:

Standard
Reefer
Open Top
Flat Rack

Bulk
ROSSI CARGO GROUP uses the services of transport companies commercially associated with our integral service, with the most modern equipment and platforms and the latest technology.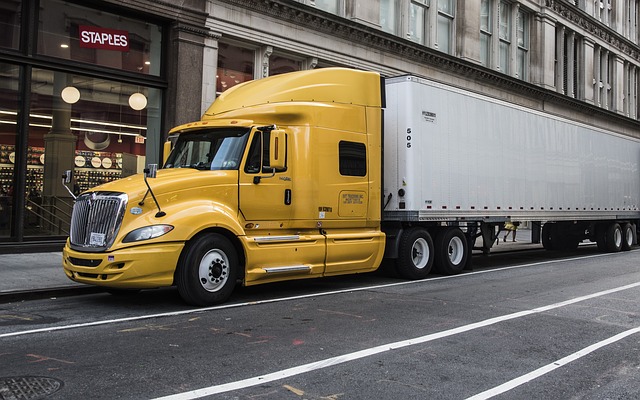 The comprehensive service provided by ROSSI CARGO GROUP is oriented to the use of different combinations of transport means and consolidated containers and loose cargo.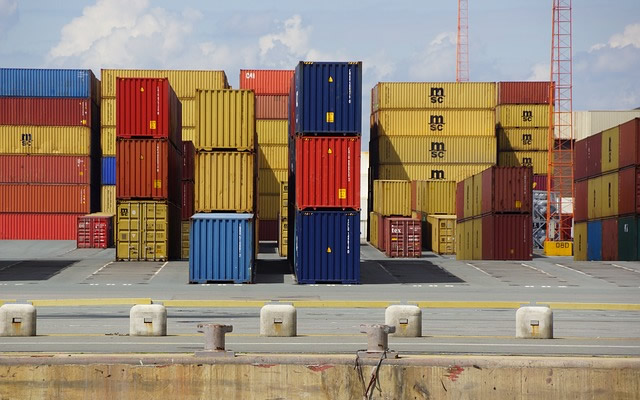 More Services
Storage and Distribution
- Management of nationalized and in transit charges
- Storage
- Packing (Re-packaging / Labeling / Re-labeling)
- Pick Up
- Distribution
Advice on logistics and foreign trade
Insurance
- Wide coverage of risks
- Management for hiring